Preview:
Not at all dialup friendly. If lots of people ask, I'll start also making a post with just links.
I know I haven't updated in forever, but I've been super busy. However, I do now have some time and I made over a 100 gifs, which I'm going to spread out in two posts. Enjoy!
As usual, feel free to request. I'm not promising I'll do it, but if youpost a video and the time, I will probably make a gif for you.
Credit is appreciated, and I do have a tumblr account, that's sunshinefun27.tumblr.com, so if you want, you can credit me there too.
I will resize things if you just comment with a link of the gif
I do post some of the gifs
here on my tumblr
, mostly my favorites, so feel free to follow me.
Gifs
Chris Pine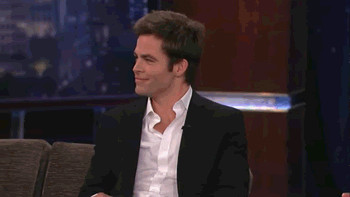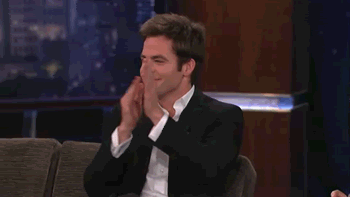 Vampire Diaries Cast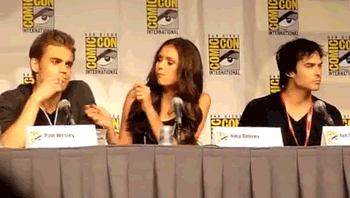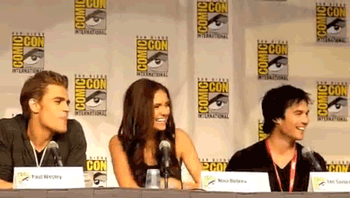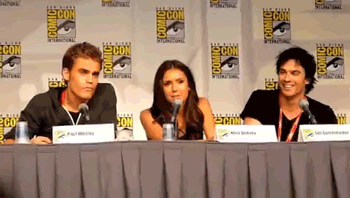 Georgie Henley/VOTD Cast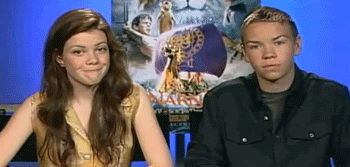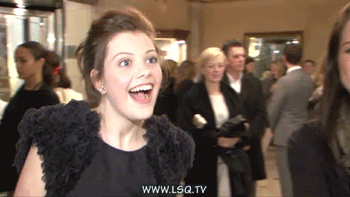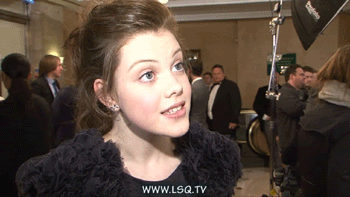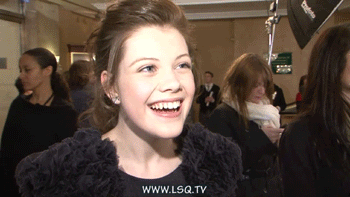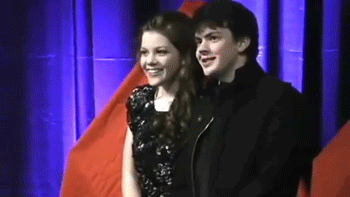 Emma Watson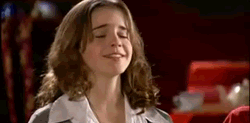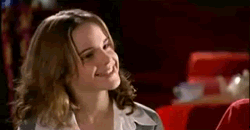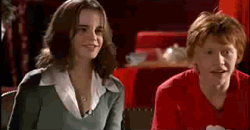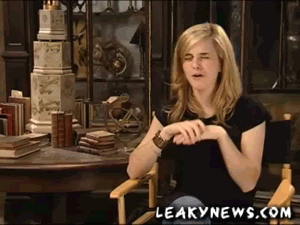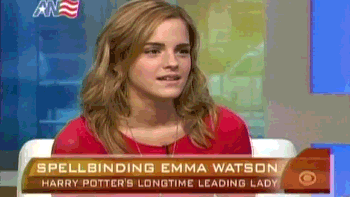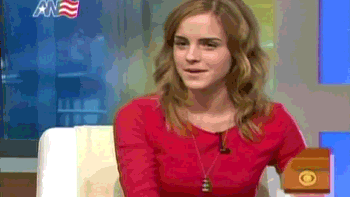 David Tennant/Billie Piper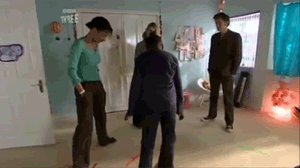 I still have tons, so look for part 2 in a couple of hours!
Feel free to comment with fandoms/celebs/videos you want gifs from - I'd actually really enjoy that