Preview:
Hi,feel free to request. I'm not promising I'll do it, but if youpost a video and the time, I will probably make a gif for you.
Credit is appreciated, and I do have a tumblr account, that's sunshinefun27.tumblr.com, so if you want, you can credit me there too.
I will resize things if you just comment with a link of the gif
I do post some of the gifs
here on my tumblr
, mostly my favorites, so feel free to follow me.
Icons



















Banners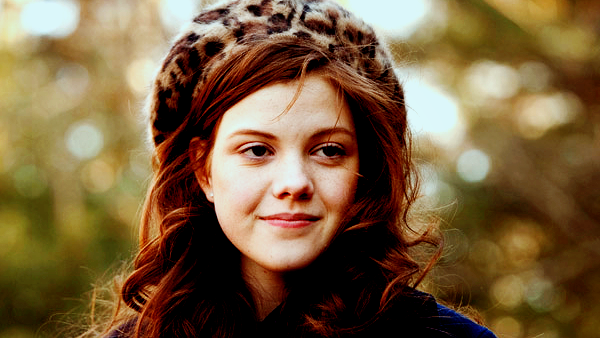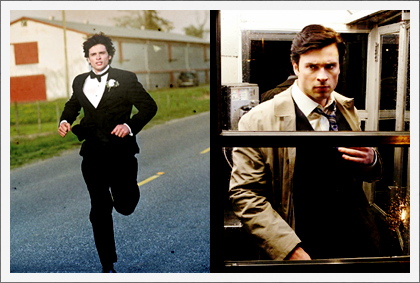 Gifs
HP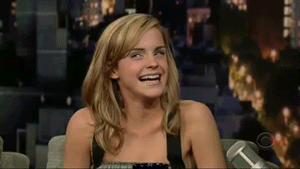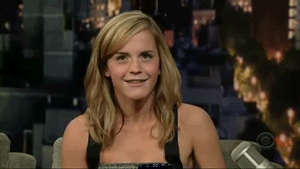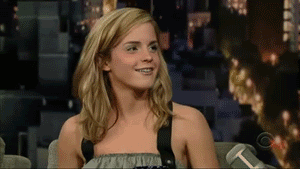 Narnia Cast
♥♥♥